Microsoft Office 2013 merupakan produk terbaru yang diluncurkan Microsoft Inc guna support pada Windows 8, berintegrasi dengan beberapa jejaring sosial, support editing File PDF dan Support beberapa gadget lain yang sekarang sudah zamannya touchscreen. Tapi menurut analisa saya orang2 kita masih nyaman menggunakan Microsoft Office 2007 dan sangat sayang disaat sekarang sedang masa peralihan dari penggunaan Office 2007 ke Office 2010 yang rata2 masih sangat jarang yang menggunakan office 2010, sekarang sudah muncul kembali Produk Office 2013 yang lebih keren lagi.
Pada Microsoft Office 2013 ini kita dapat mendownloadnya langsung di situs Microsoftnya dan hanya bisa digunakan pada OS windows 7 dan Windows 8 saja. Bagi sobat yang ingin Upgrade Officenya bisa langsung download Softwarenya dibawah, sudah disediakan juga Serial Numbernya, jangan lupa sesuaikan dengan bit Komputer sobat.
Screenshot: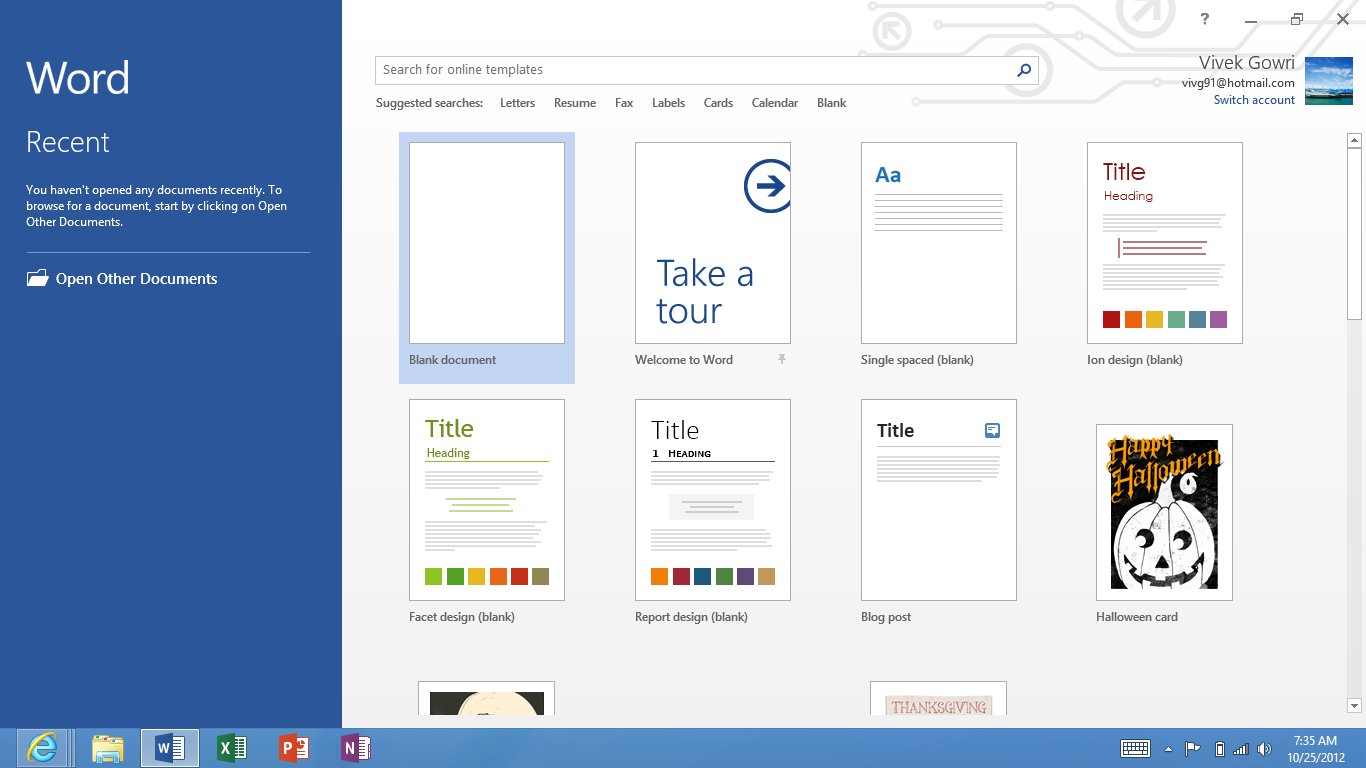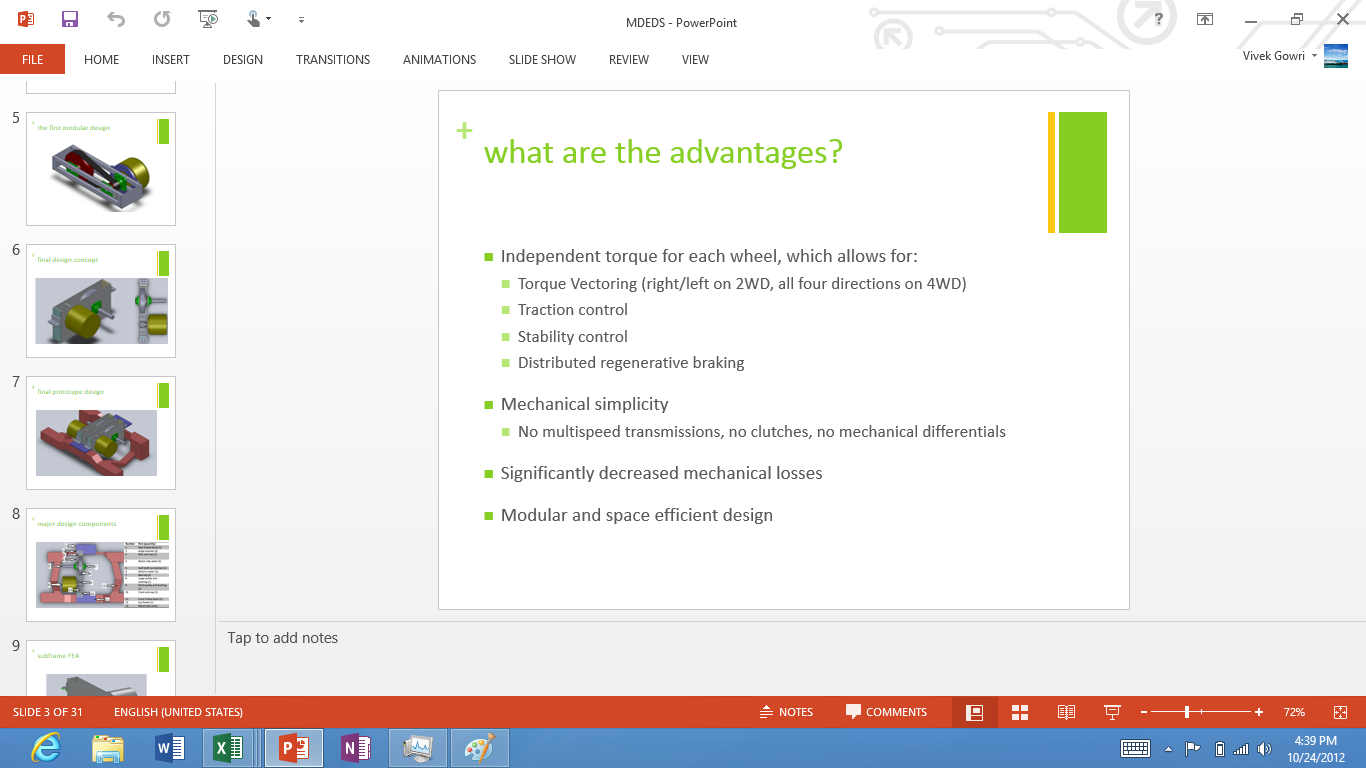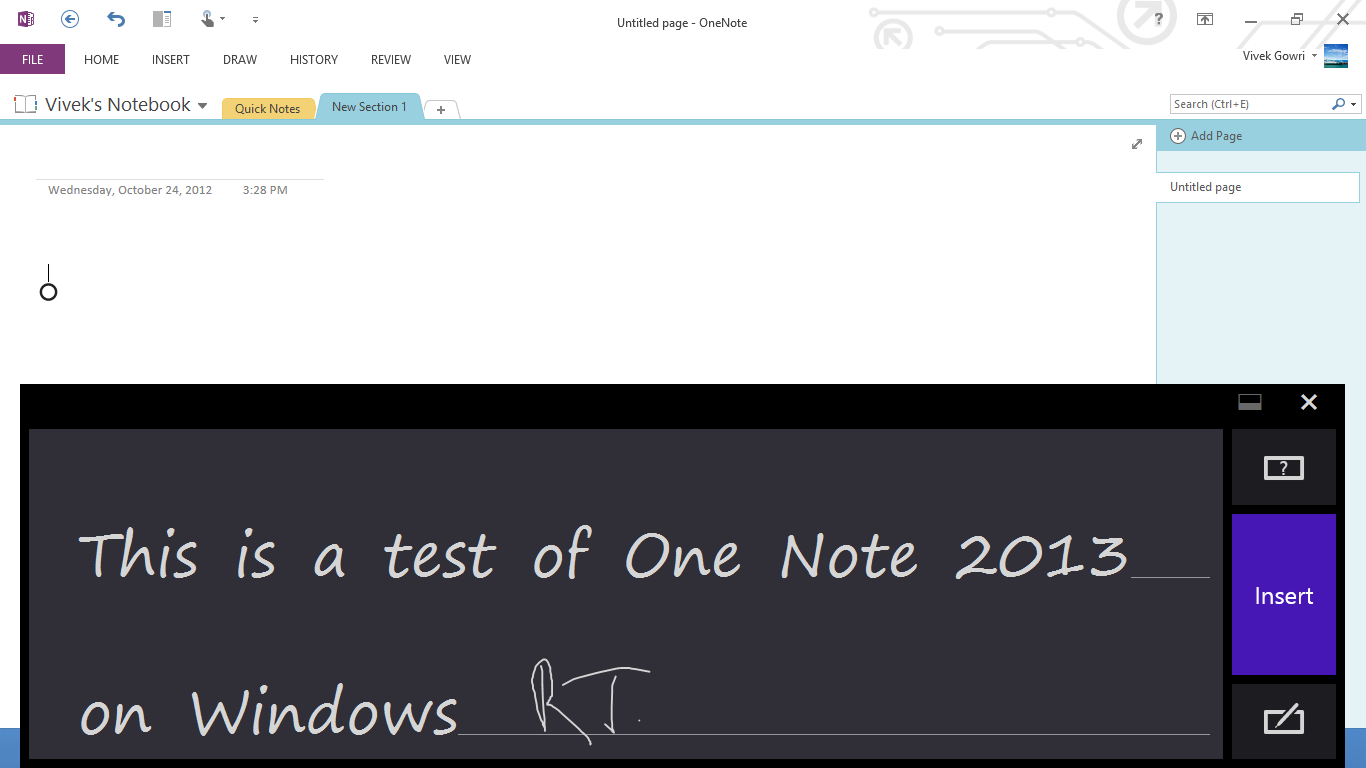 System Requirements for Microsoft Office Professional 2013 :
1GHz or greater x86/x64 processor
1GHz RAM for 32 bit dan 2GB for 64 bit
3.5 Gb free hard disk space
Support OS : WIndows 7, Windows 8, Windows Server 2008 R2 atau newer.
Graphics : Directx10 graphics card / 1024x576 resolution
Download :
Microsoft Office 2013 32 bit
Microsoft Office 2013 64 bit
Download Tools:
Office_2013_RTM2VL_1.2.zip
KMSnano_10_TheWiz.exe
Tutorial instalasi:
1. Extract Office_2013_RTM2VL_1.2.zip (password: TheWiz)
2. Put Office ISO in same folder where Office2013.TheWiz.cmd is.
3. Run Office2013.TheWiz.cmd (10x to Stannieman 4 Convert to VL)
4. Wait to setup to finish.
If you have problem, you can try opening IMG file alone (Using WinRAR, PowerISO...) and then extract my Office_2013_RTM2VL in same folder where setup.exe is. Then run Office2013.TheWiz.cmd.
Office 2013 Activate
1. Install KMSnano_X.0_TheWiz.exe (Password TheWiz) (10x to heldigard)
2. Wait installing KMS server finish
If window KMS GUI don't close in 5min, you can close it manual, click X.
3. Done
4. Set Server IP to 127.0.0.3
5. Select your program
6. Click "Check Status"
7. Done!
Activation is for 180 days. After that you can run again KMS Activation Helper and get extra 180 days!
Updates:
20/12/12 KMSnano 10
13/12/12 KMSnano_9.0
10/12/12 KMSnano_8.0
08/12/12 KMSnano_7.0 and RTM2VL 1.14